A Perfect
EYE-WEAR
Solution
Our Foundation
DISCOVER OUR STORY
Our First Optometry clinic English Optics was started in Hawally in 2001. Gradually, got expanded to two new outlets in other areas. Till date there are three outlets one in Fahaheel, & other two in Hawally. To serve our customers, we stock all kinds of branded products from contact lenses to sunglasses & Medical Frames. Customers looking for stylish eyewear are offered big brands like Cartier, Fred, Ray Ban and Tag Heuer. For lenses and contact lenses, we have FreshLook, Biomedics and Bausch and Lomb. Finally for spectacle lenses, we offer all major brands like Zeiss, Essilor and Nikon. Most of our stock comes from Europe and our products are carefully quality checked before being offered to our customers. Finally, we also offer a range of affordable brand options for the eye-wear.
Our Products & Services
OUR EXPERTISE
We know your eye-wear needs, so we provide extra care & service under our brand.
Low Visual Aid
OUR EXPERTISE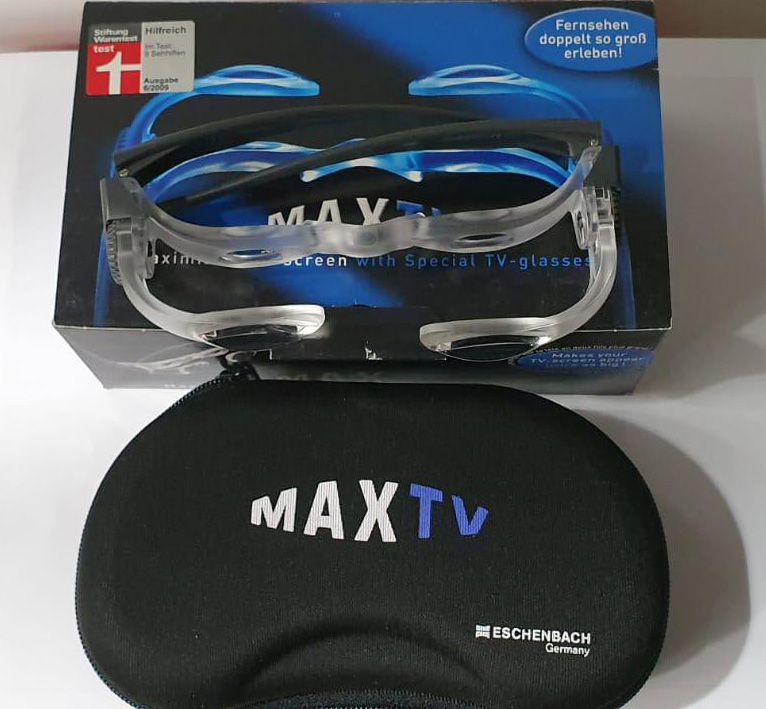 Maximize the size of TV screens with the easiest-to-fit, binocular, telescopic distance system ever introduced – MaxTV® glasses!  
These hands-free, head-mounted glasses provide 2.1x magnification AND can be adjusted so that each eye lens can be focused separately [±3 diopters], making the system adaptable to most patients!  

The glasses will focus on objects from distances of 3 m [10 feet] to infinity, and are perfect for watching TV, sporting events, movies, theatre, bird watching, or any other distance viewing activity in which a magnified image would be helpful.  


With flexible temples, the 1624-11 MaxTV® telescopic glasses are the most comfortable television viewing device ever. Don't let your patients rush out and spend thousands on a large screen TV – try the MaxTV® first!
Meet Our Team
We work as a family to choose your perfect eyewear solution
SIMPLY BUT DELIGHTFUL EXPERIENCE
We Create Best EYE WEAR Experience For You & Your Family